10 TIPS TO MAKE YOUR SWIMSUIT LAST LONGER 
Do your swimsuits fall apart after a month or so? If you're wearing your swimsuit in chlorinated water on a regular basis, there are a few things you can do to make your swimsuits last longer. 
Extending the life of your new swimsuit starts before you ever buy it. Finding a bathing suit that fits properly will not only make it more comfortable to wear, but it will also keep your suit from stretching out over time. Chlorine resistant swimsuits made with polyester or polyester blends can last up to 10 times longer than conventional swimwear if you follow these tips: 
USE CLEAN WATER
If your swimsuit is already saturated with clean water, then it will absorb less chlorinated water. 
WASH IN COOL CLEAR WATER
Wash your chlorine resistant swimsuit in cool clear water. As per the manufacturer's care instructions you should hand wash your swimsuit in cool clear water after every use. 
DO NOT MACHINE WASH YOUR SWIMSUIT
According to howtocleanstuff.net: "NEVER wash your bathing suit in a washing machine as the agitation and detergent will break down the materials quickly and significantly reduce the life of your bathing suit." According to wikihow.com/Care-for-Swimwear: "Avoid washing swimwear in electric washing machines. Although your washing machine may be set to cycle gently, it could still be way too rough. Therefore, wash your swimwear by hand in cold water.  
USE A CLEAN DRY TOWEL
Roll your suit up in a clean dry towel and squeeze. Roll your suit in a clean, lint-free, and light-colored towel and squeeze again. Do not leave your suit rolled up in wet towels or gym bag. Moisture left in your suit for extended periods of time will lead to unwanted odor and suit failure.  
INVEST IN SOME SUIT SAVER
Use Suit Saver™ to extend the life of your swimsuit. Suit Saver™ neutralizes the chlorine residues that remain in your swimsuit even after washing. Suit Saver™ chorine remover is specifically designed to remove 99.9% of residual chlorine from swimwear after swimming to extend swimwear life, protect color and elasticity. Guaranteed! 
SHOP SUIT SAVER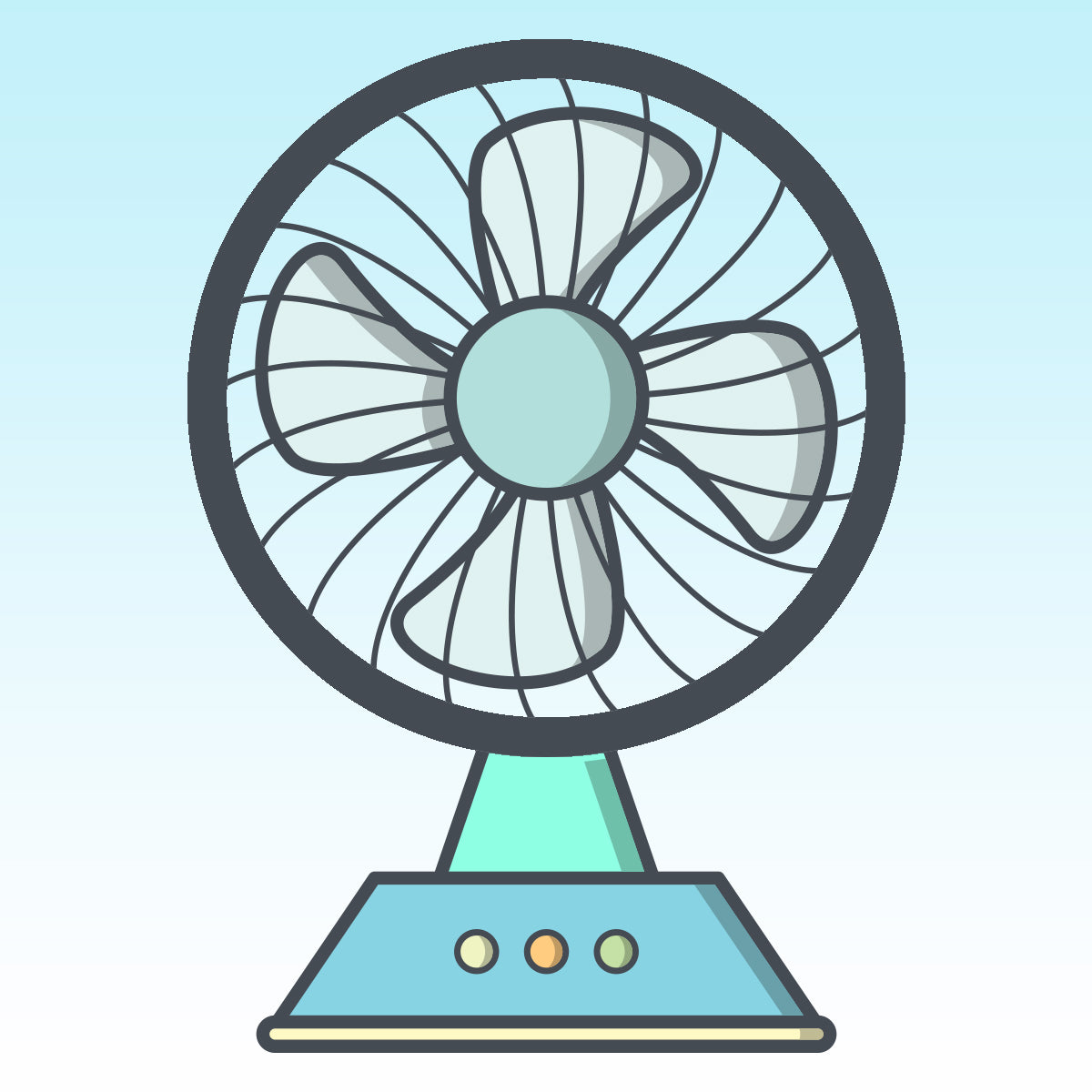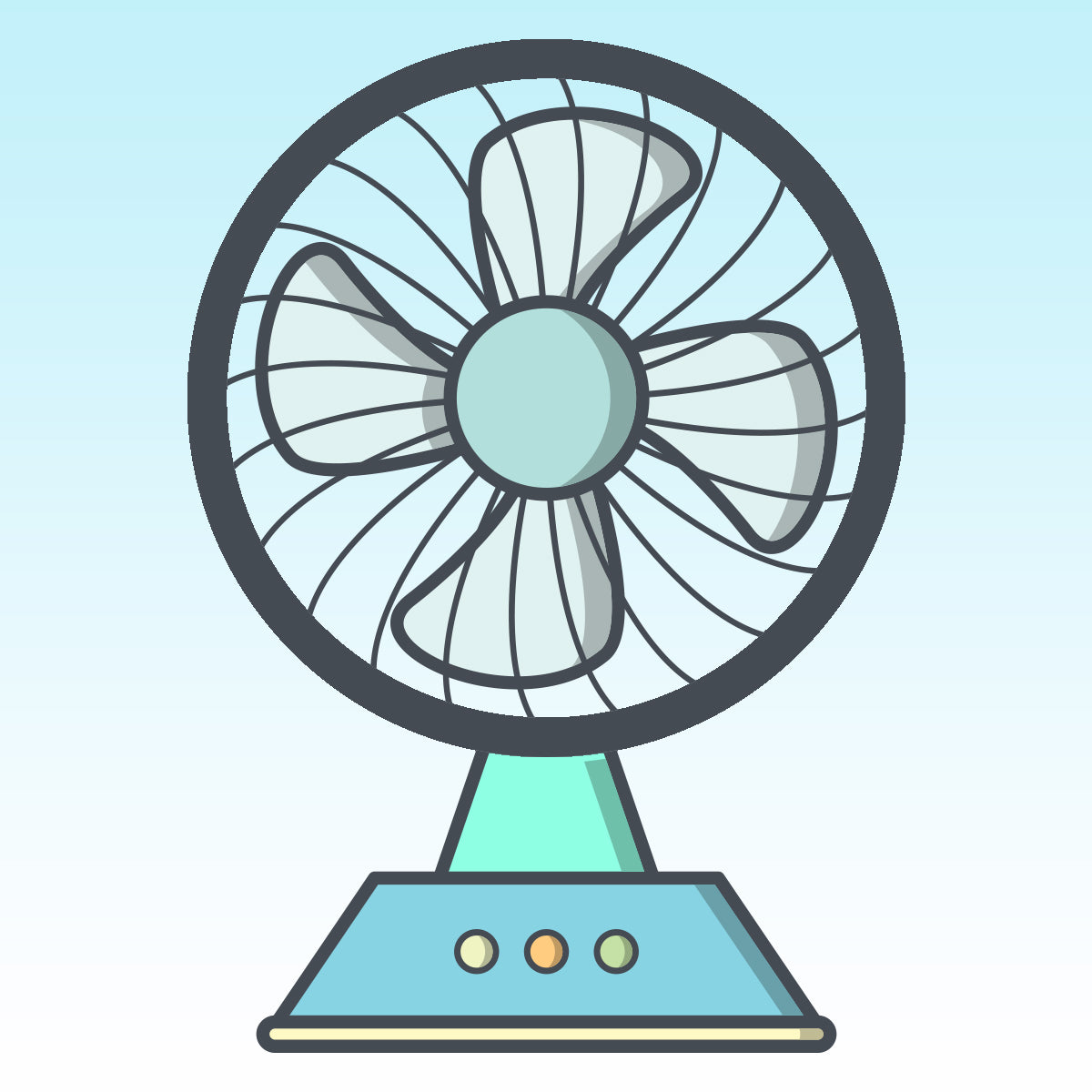 AIR DRY, NOT SUN DRY
Drying your wet swimsuit in the sun will bleach and breakdown the elasticity of the fabric.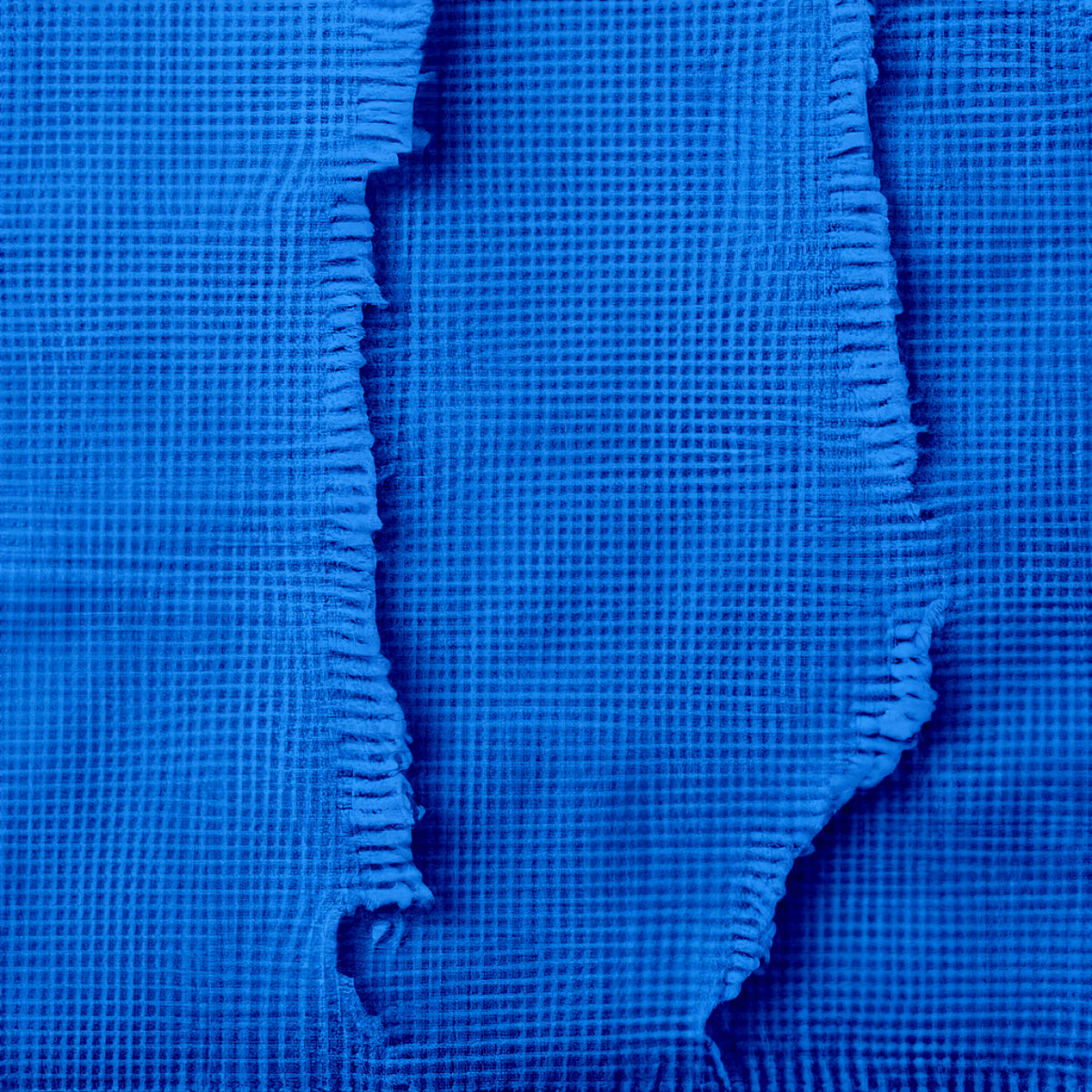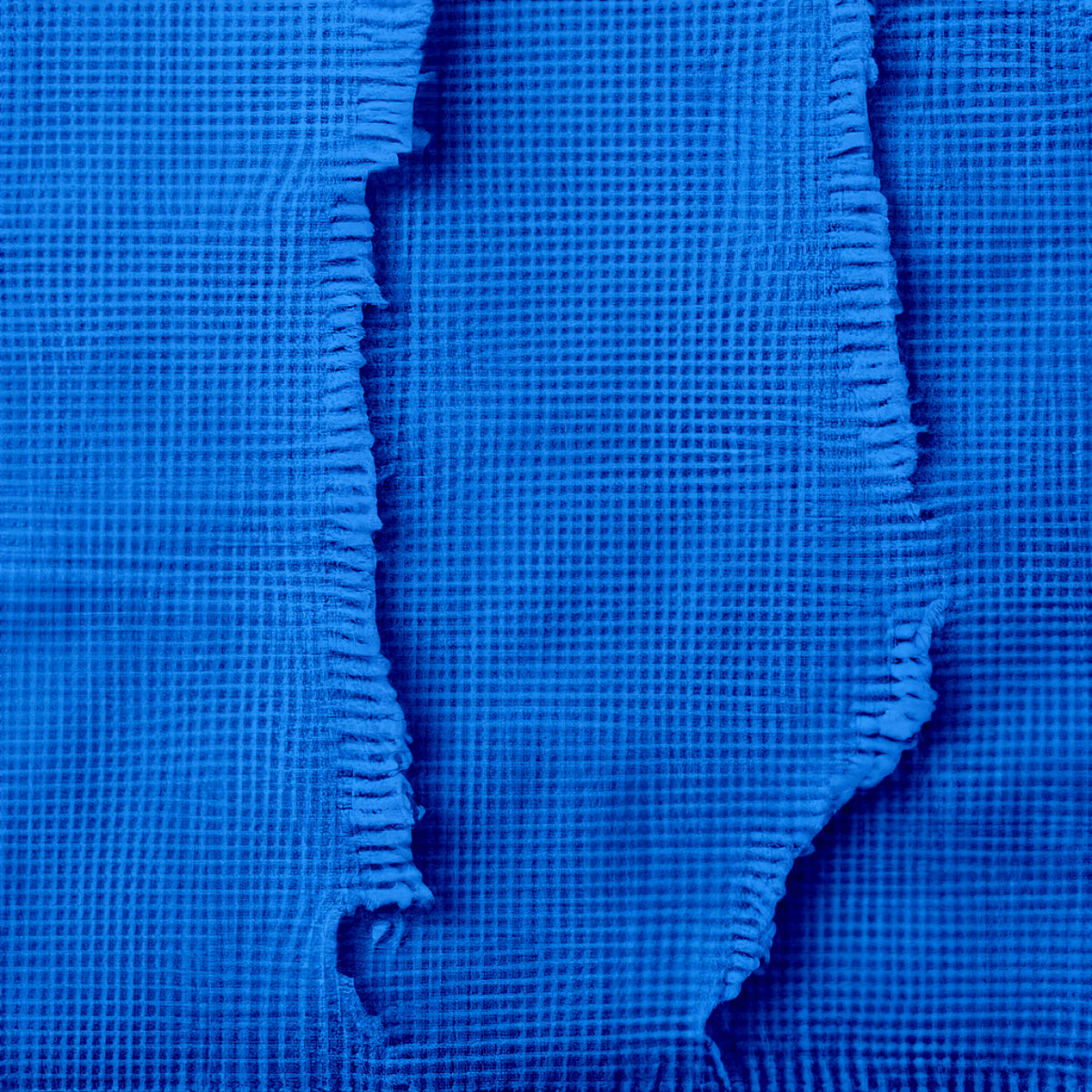 NEVER USE A DRYER OR SPINNER
Placing your swimsuit in any kind of machine will cause tears and rapid failure of the fabric. Spinners often found in gyms are for towels, not swimsuits. A dryer will destroy the elastic/lycra almost as quickly as chlorine and has a negative effect on the fabric.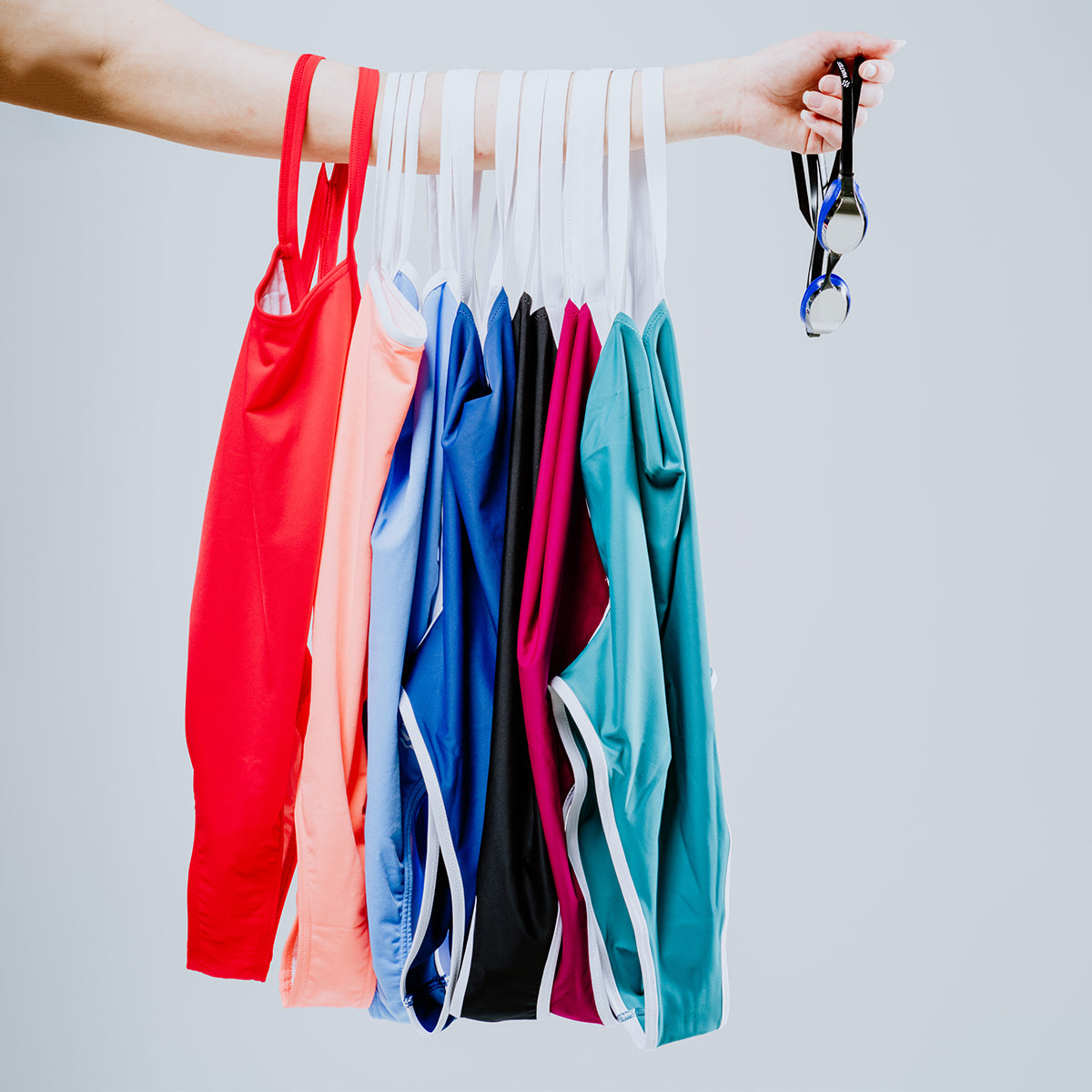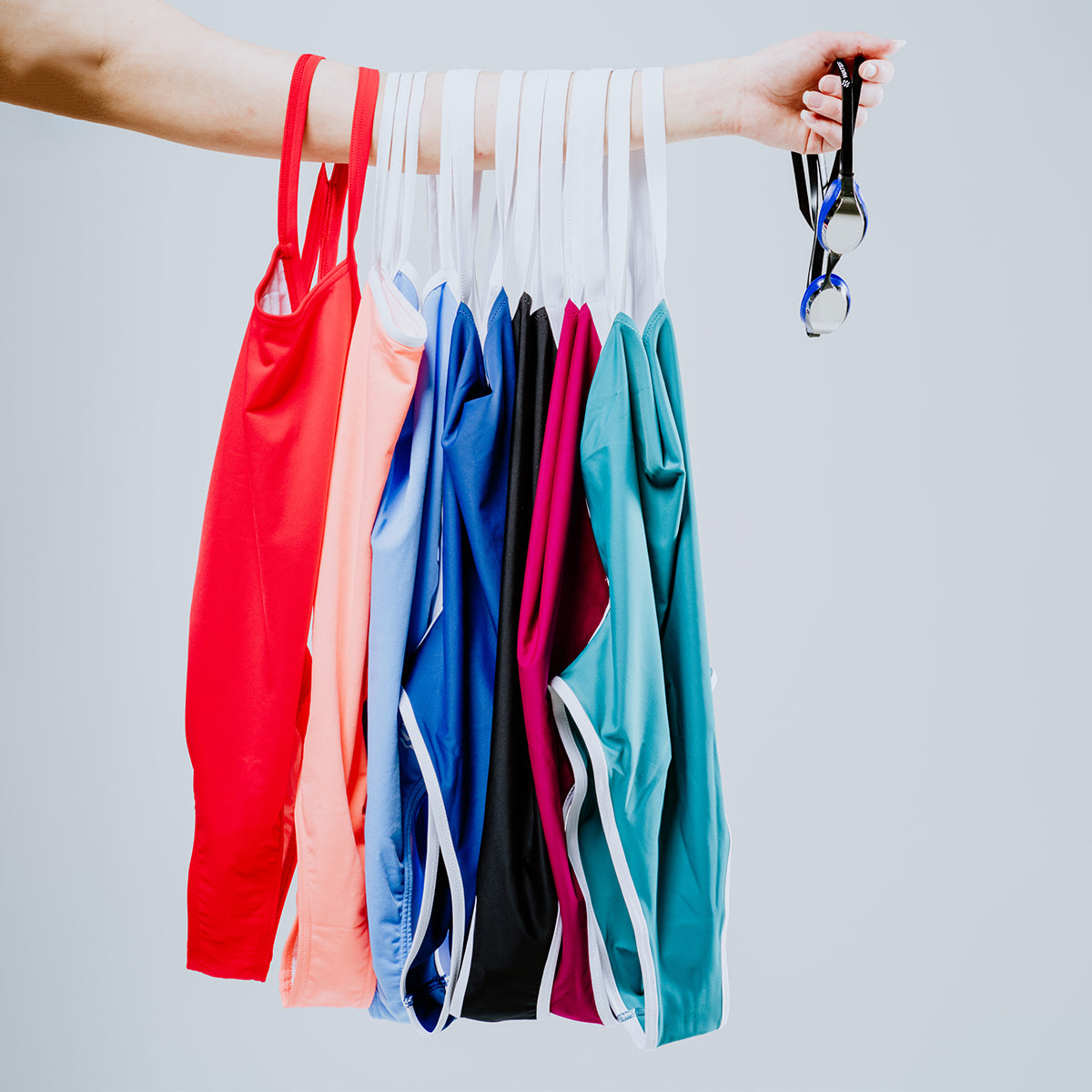 AVOID USING HANGERS
Don't put a wet swimsuit on a hanger to dry.
If you dry your suit on a hanger, the chemicals will accumulate at the bottom and increase wear. Lay it flat or hang the suit over a chair, etc.
ROTATE YOUR SUITS
Rotate your polyester swimsuits. Buying two or more suits and rotating them will add additional life to each suit.
SHOP POLYESTER SUITS
REMOVE YOUR LINER
Cut out your liner when necessary. Liners, especially those with tummy control, tend to have a shorter life than the Krinkle® polyester outer shell of your chlorine resistant suit. If your liner should fail in a Krinkle® suit you may carefully cut out the liner and continue to get many more months of wear as the Krinkle® fabric is not transparent when wet. Styles with a modesty panel would not be able to have their liners removed.
SHOP KRINKLE SUITS